Email: LeaAnn@DollarsAndSense4Nonprofits.com
Phone: (630)-553-2223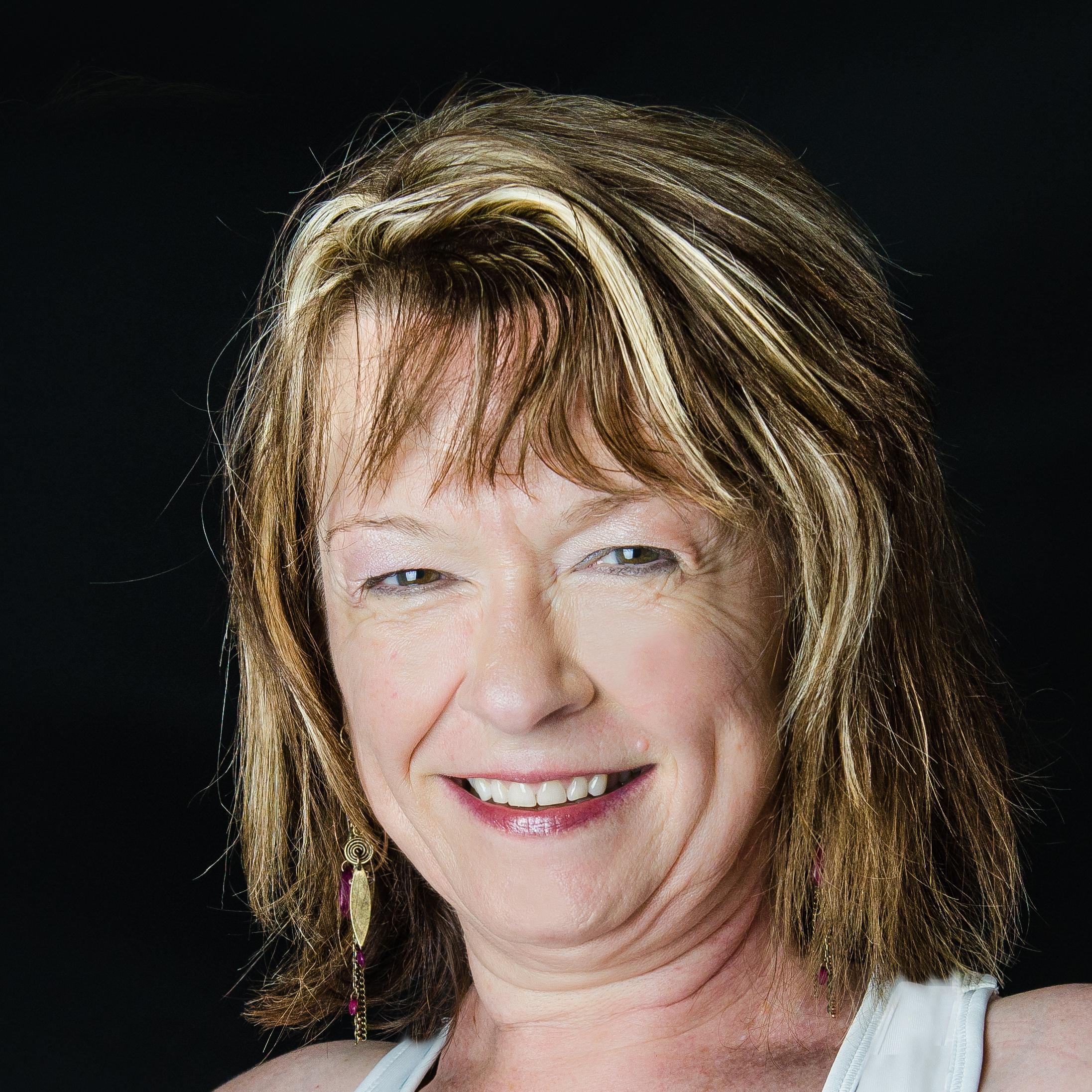 A key contributor in projects that have raised more than $75 million dollars for clients and employers, Lea Ann's expertise includes strategy and implementation for recruiting higher education partners, peer-to-peer campaigns, major gift solicitations, grant funding and special events. She provides counsel for the Glen Ellyn Food Pantry's $900,000 Capital Campaign to develop its own space after successfully managing the nearly $1 million build out of the Elmhurst-Yorkfield Food Pantry's 2014-16 project. She was also counsel to the Elmhurst Symphony Orchestra's successful, six-month match of a $100,000 challenge grant.
Lea Ann launched Dollars and Sense in 1997 with the goal of assisting small- and medium-sized nonprofits in achieving their fundraising goals. Since the founding of the firm, she has worked with more than 90 individual clients across the nonprofit sector.
She is the longest serving Network for Good Personal Fundraising Coach offering smaller organizations an affordable set of technology tools and consulting for fundraising. Her current portfolio of 30 clients extends coast to coast and involves missions across the nonprofit sector. She guided two separate organizations in achieving $20,000 challenge gifts in 2018 and is working on a second $20,000 matching grant for one of the two. Her grantwriting achievements include a $10 million capital gift that built the Institute for Collaboration and a five-year $1.6 million award that underwrote PROJECT JUNTOS: Together Towards High Quality Professional Development for In-Service Teachers Who Serve English Language Learners for Aurora University. She also secured and managed more than $1 million in Employer Training Investment Program funds for the Valley Industrial Association.
Lea Ann authored of ANNUAL for ALWAYS, an endowment program designed for middle income donors that allows them to support the current work of an organization while they build a permanent fund to sustain their passion. She utilized ANNUAL for ALWAYS to build her first $10,000 endowment for Teen Parent Connection. The program has served as the catalyst to raise more than $500,000.
Her employment history in fundraising includes nine years at Elmhurst College where she reported directly to Ken Bartels with whom she continues to collaborate on advancing the missions of nonprofits. Her primary constituencies were corporations and foundations. She has developed many enduring relationships through her professional and volunteer affiliations—relationships that inform other projects and initiatives—and continue to this day.  A Charter member of the Yorkville Educational Foundation that serves District 115, her son's Alma Mater, she was elected Vice President of the Board chairing the Campaign Committee which, naturally, focused on fundraising. She also volunteered with PADS (Public Action to Deliver Shelter) third shift worker for five years.